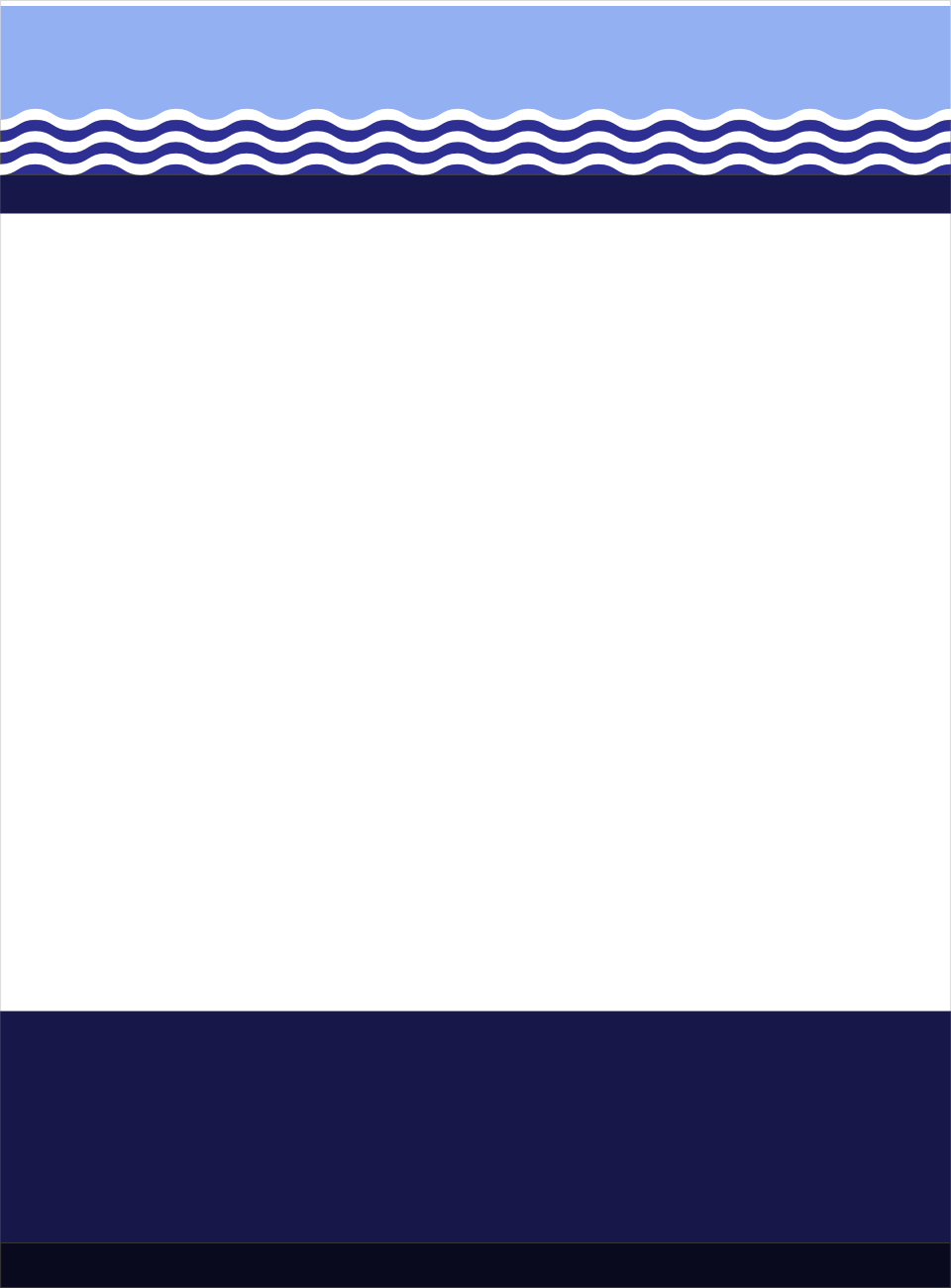 The remarkable history of the Seawomen of the Marinecraft Unit, and the first BOAC Stewardesses at Poole.
A Heritage Lottery funded community research project.
Copyright © Poole Flying Boats Celebration • Registered Charity No. 1123274
Celebrating the Seawomen of the Marinecraft Unit, and the first BOAC Stewardesses at Poole.
Alpha (1) - part one
Ahoy There ~ Women Seamen of BOAC's Marine School at Poole
EXCERPT:
The AYE MA'AM Project in researching progress made by Women in WW2 in new roles with BOAC, is focussed on Women Seamen & Air Stewardesses from 1943, which at the time were new to BOAC's British Civil Aviation. By setting up BOAC's Marine School at Poole, the shortages in the Marinecraft Unit personnel were addressed in the Spring by recruitment of women to be trained in the skill sets detailed by the comprehensive Curriculum. In turn, the handbook 'Brown's Signalling: How to Learn The International Code of Signalling (Visual & Sound)', was the basis for a significant part of this. Published periodically, it also included special notes on Flying Boats.
The Wrens had also established Marinecraft components within their training programmes ~ and soon WAAFs in a few Flying Boat Squadrons / Units would follow suit. Yet at BOAC, the vocational perspective was specific: This was distinct from military purpose, attending to Flying Boats on moorings, and transporting back-&-forth, being involved (and soon with responsibilities) for the carriage of Aircrews, Watchmen, Passengers & Cargoes.
At Poole, the Trainers were drawn from experienced members of BOAC's Marinecraft Unit ~ who were unable to accompany those who had been transferred to operate the Horseshoe Route, or enlisted in the Royal Navy!
Please download the pdf (right) for the full story…
Ahoy There ~ Women Seamen of BOAC's Marine School at Poole
Download the pdf (5.5Mb)