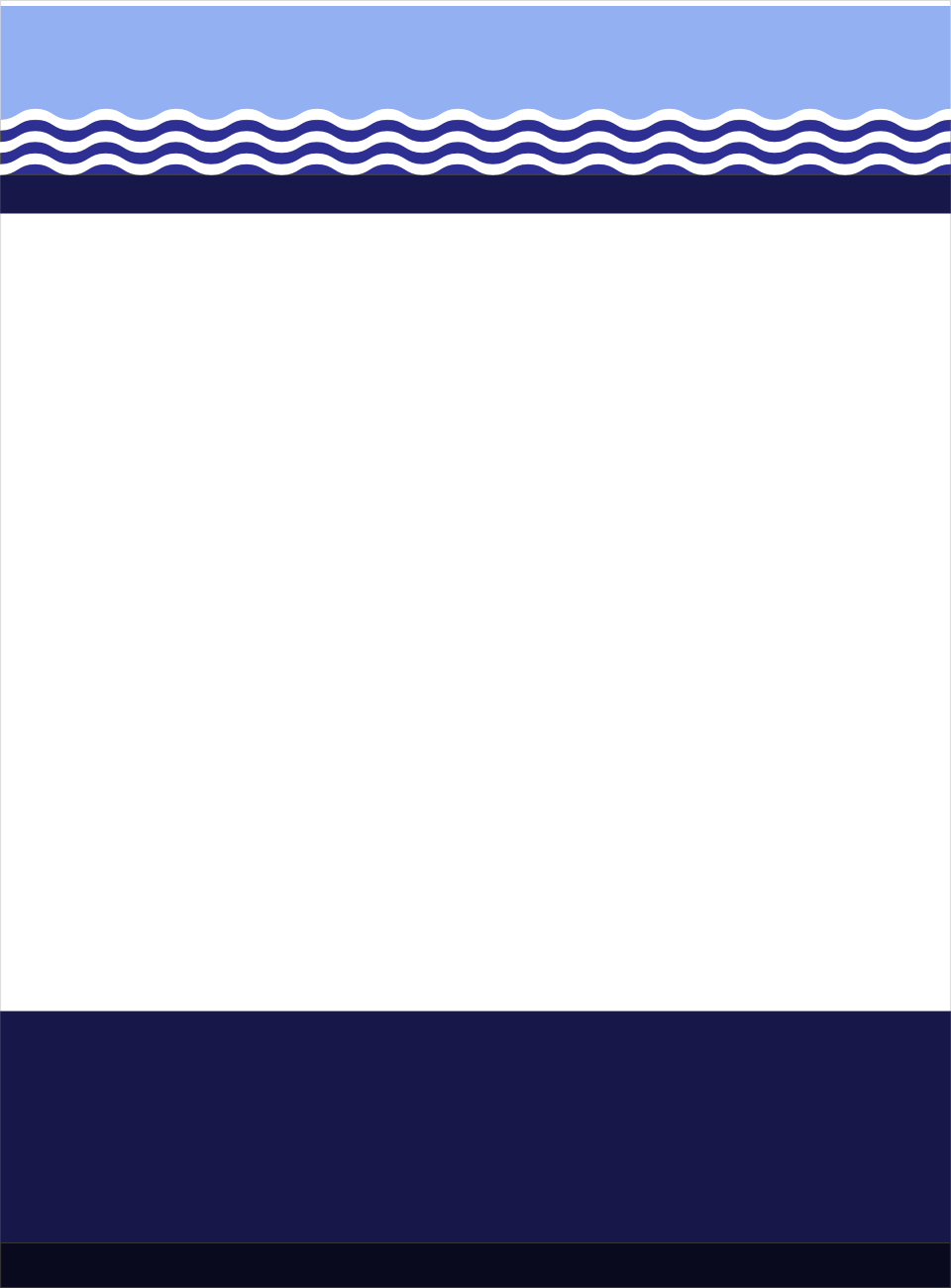 The remarkable history of the Seawomen of the Marinecraft Unit, and the first BOAC Stewardesses at Poole.
A Heritage Lottery funded community research project.
Copyright © Poole Flying Boats Celebration • Registered Charity No. 1123274
Celebrating the Seawomen of the Marinecraft Unit, and the first BOAC Stewardesses at Poole.
Zeta (6) - part two
The Remarkable Mrs Louie Dingwall (née Louisa / Louie Foott)
EXCERPT:
During the Great War, especially as it entered a third 'bloody' year, with the mounting numbers of casualties, and the military requiring in the emergency more + more men to be trained for warfare as quickly as possible, women came to the fore to take various roles in the workplace, which had been usually the preserve of men.
The Women's Royal Naval Service was founded in 1917 (aka Wrens) reaching a highpoint of 5,500 members – where 500 attained Officer status before being disbanded, a further 2,000 diverged to become WRAFs within the Royal Air Force formed from the Royal Naval Air Service etc. in 1918, before both were demobbed by 1920.
When peace was finally concluded many men who had survived returned to civilian life and to the workplace… However, for many women who had been employed in various roles besides that of nursing, from munitions workers through to keeping transport going, their expectations, which had been raised, still remained strong! This also translated into a drive for universal suffrage (21 years), where the vote was finally achieved in 1928. As the economy gradually recovered over the years, some women managed to achieve much in those sectors of work that had been opened-up and had not comprehensively been reclaimed by men post-demobilisation. One such woman Miss Louie Foott who came to live in Sandbanks would receive considerable, wide-acclaim!
Please download the pdf (right) for the full story…
The Remarkable Mrs Louie Dingwall (née Louisa / Louie Foott)
Download the pdf (4.5Mb)