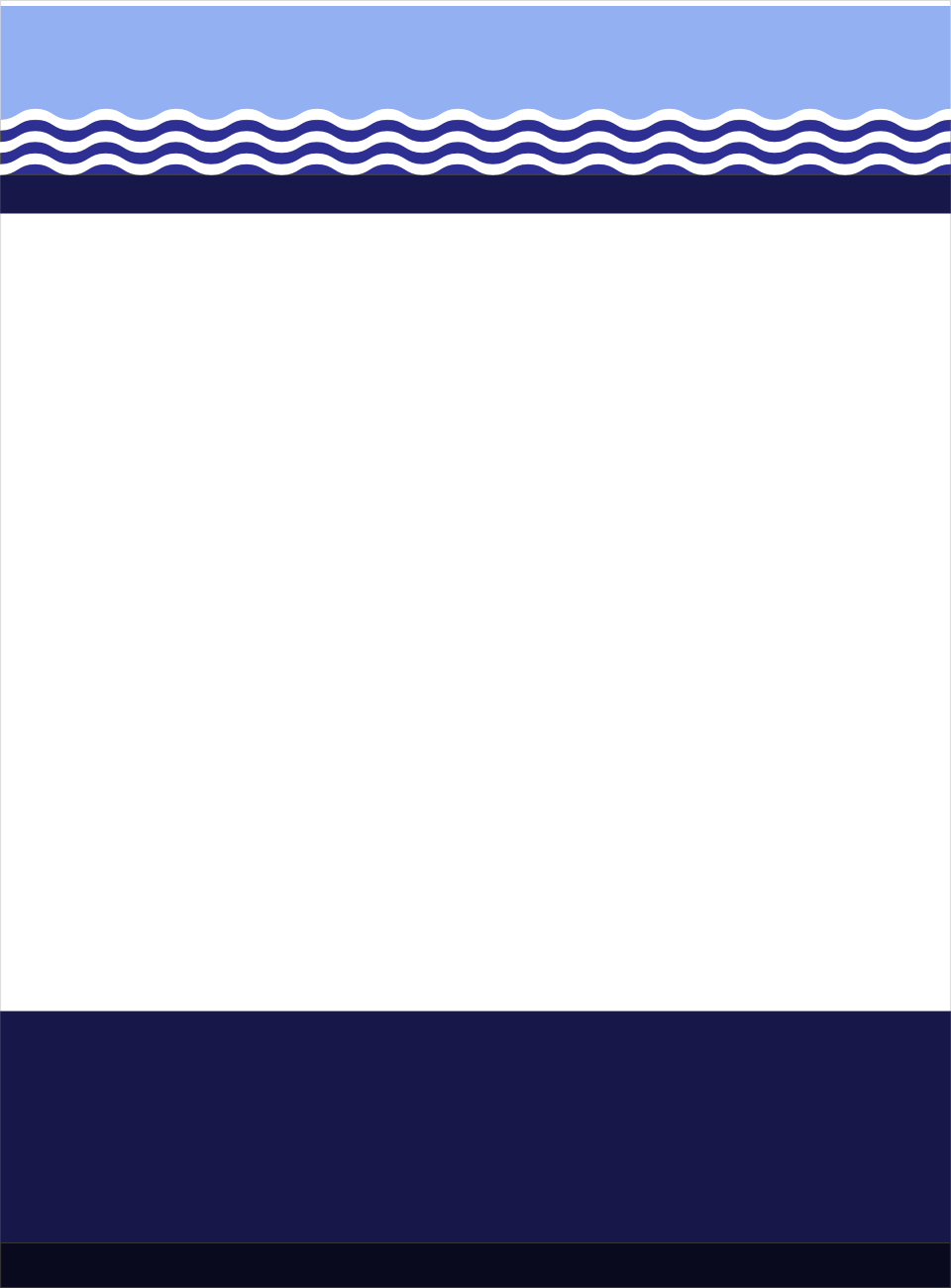 The remarkable history of the Seawomen of the Marinecraft Unit, and the first BOAC Stewardesses at Poole.
A Heritage Lottery funded community research project.
Copyright © Poole Flying Boats Celebration • Registered Charity No. 1123274
Celebrating the Seawomen of the Marinecraft Unit, and the first BOAC Stewardesses at Poole.
Gamma (3) - part two
Wrens with RN Poole … and also at HMS Turtle (Combined Ops)
EXCERPT:
Jeanne Hudleston (née Robotham) when interviewed courtesy of her website www.froyle.com recalled her WW2 memories serving in the Wrens, from her enlistment in May 1941 at HMS Boscawen in Portland as an 'immobile', inc. Promotion to Third Officer WRNS in october 1943 on the staff of Flag Off i/c London, thro' to VE-Day at Poole.
During her six years+ on active service, Jeanne experienced two interesting stints of duty within the Poole area: Firstly, she arrived and reported for duty at Poole on the fateful day of the 11th-12th May 1941 when there was the Luftwaffe attack by Heinkel 111 G1+ES in returning from an aborted raid on RAF Bicester, and opting for another! This secondary target was likely any Shipping or Flying Boats moored up at Poole or in the confines of the Harbour with a low pass over the Quaysides, before proceeding towards the Flying Boat Moorings, a little way off Salterns. Here there was an attack upon BOAC's Short S.21 G-ADHK Maia (converted + deployed on Poole-Foynes Shuttles) that was sunk by the near-compression and also PBY G-AGBJ Guba that was damaged but saved by prompt action. Jeanne vividly recalled, that by then G1+ES itself was already doomed - having been hit by the Oerliken Gun salvo which had been expertly delivered from his vantage point 'on the coach roof of the Officer's accommodation ship moored at Poole Quay' by Lt-Commander Vandy R.N.R.
Please download the pdf (right) for the full story…
Wrens with RN Poole … and also at HMS Turtle (Combined Ops)
Download the pdf (6.5Mb)