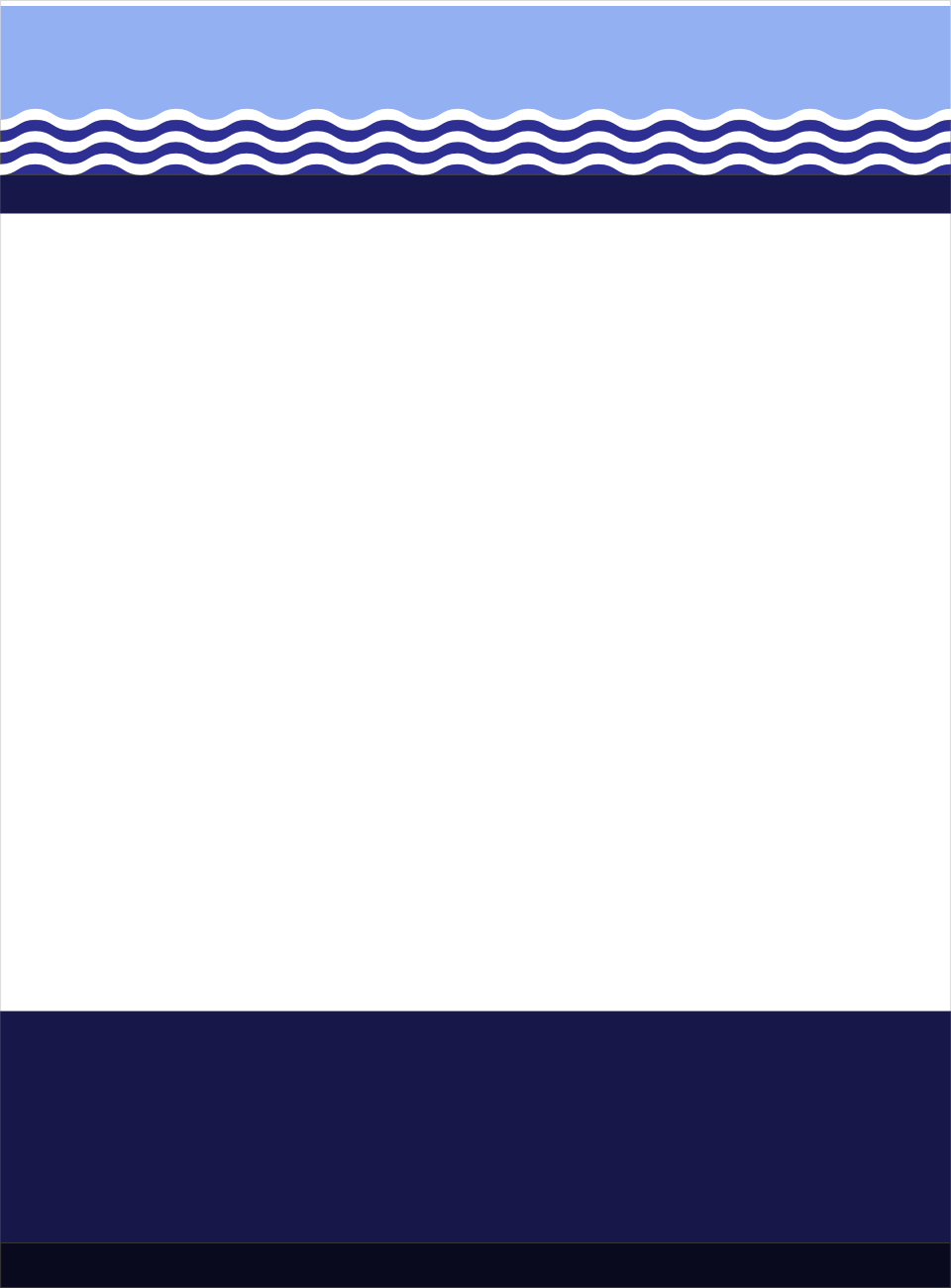 The remarkable history of the Seawomen of the Marinecraft Unit, and the first BOAC Stewardesses at Poole.
A Heritage Lottery funded community research project.
Copyright © Poole Flying Boats Celebration • Registered Charity No. 1123274
Celebrating the Seawomen of the Marinecraft Unit, and the first BOAC Stewardesses at Poole.
BOAC's Marinecraft Unit Seawomen at Poole: Making Waves!
EXCERPT:
Through the Spring and Summer of 1943, the Seawomen gained comprehensive tuition from the Course Leaders ~ who in turn were supported by the Coxswains, and also invaluable experience working on the MCU Launches...
The expansive information & procedures which were well-learned were soon translated into practical situations, where initially supervision and scrutiny were provided by the Coxswains with their great emphasis on teamwork!
Their duties were extensive and required considerable attention to detail, with safety the significant prerequisite in all conditions, but especially when there was a gale - so that the winds chilled them, and the tide was running. The tasks demanded concentration with concerted effort from them, and often involved complex circumstances which sometimes called for much exertion and significant physical effort, when hauling ropes to secure moorings. In her commentary, Eileen Armstrong testified to this, with the challenges and the strong emotions which arose: [Running throughout WW2, these would next be heightened during the return of the former prisoners-of-war!]
Those who had been somewhat sceptical about the wisdom of training Seawomen, were certainly proved wrong!
Please download the pdf (right) for the full story…
The Focus of Other Women ~ Within the Local Workforce at Poole
Download the pdf (4Mb)